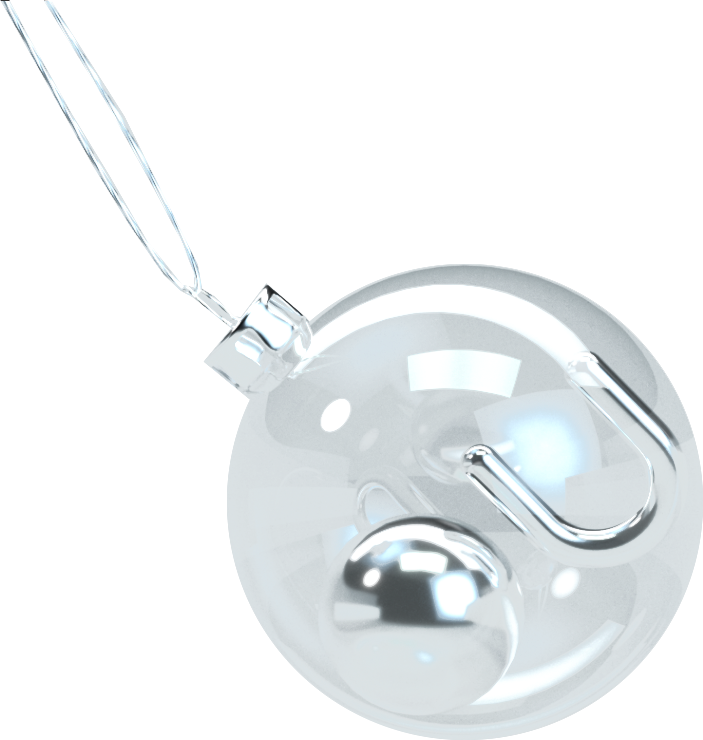 BUILD A NEW WEBSITE FROM THE GROUND UP AND SAVE 15%  
'Tis the season to be jolly! This Christmas season, subscribe to the Lifetime Website Package by making a one-time payment of $189 (USD) and own your website for life!
*eCommerce solution is not included.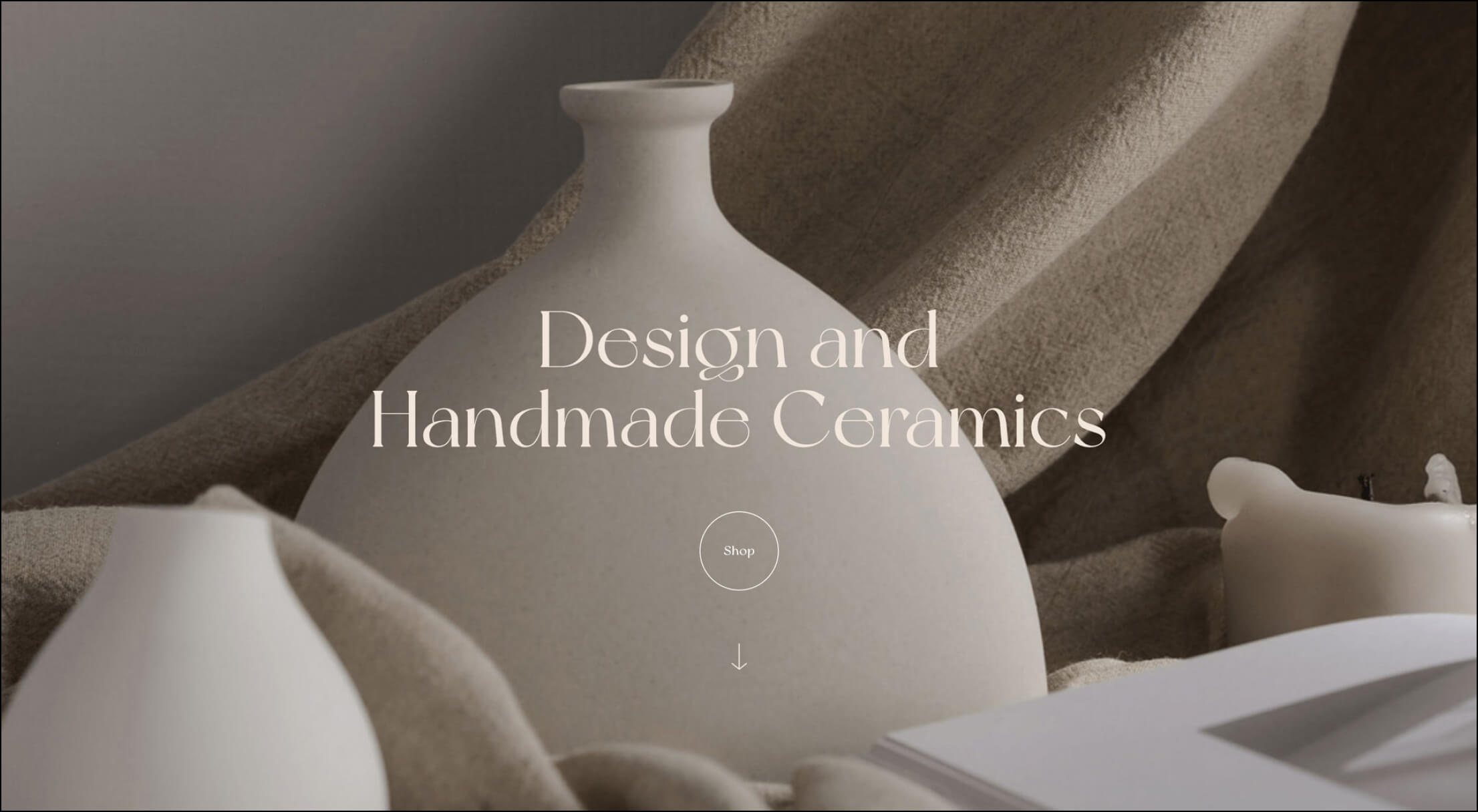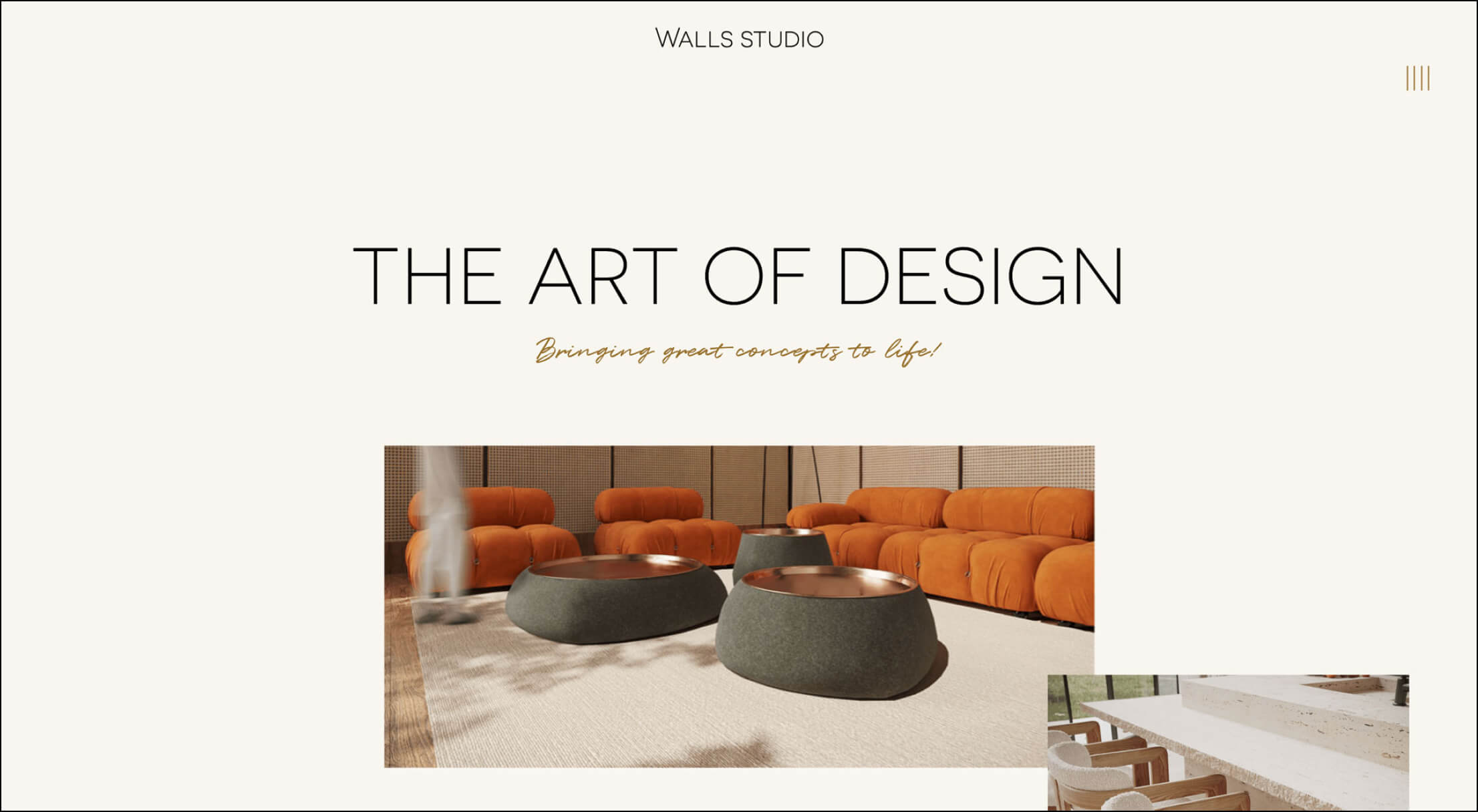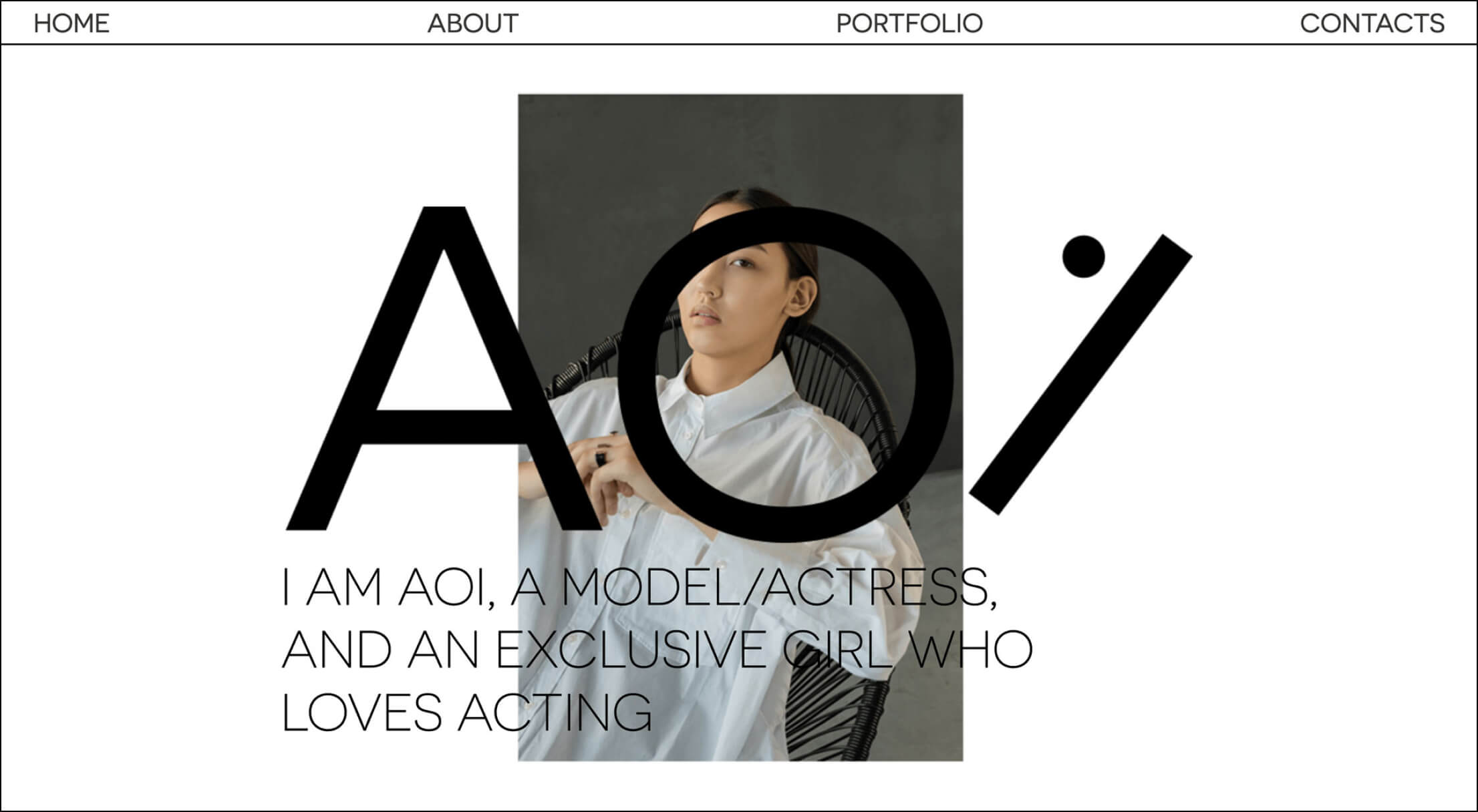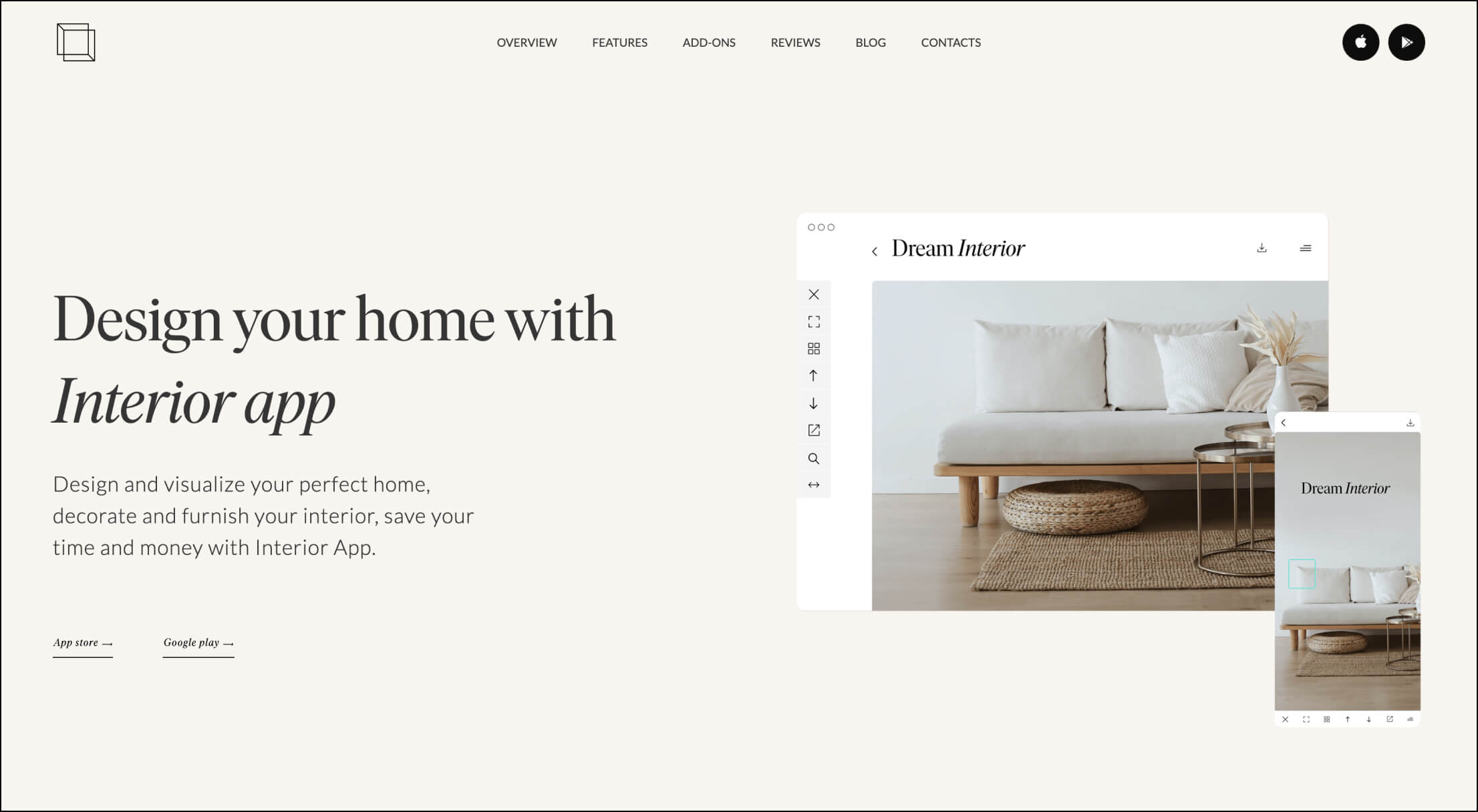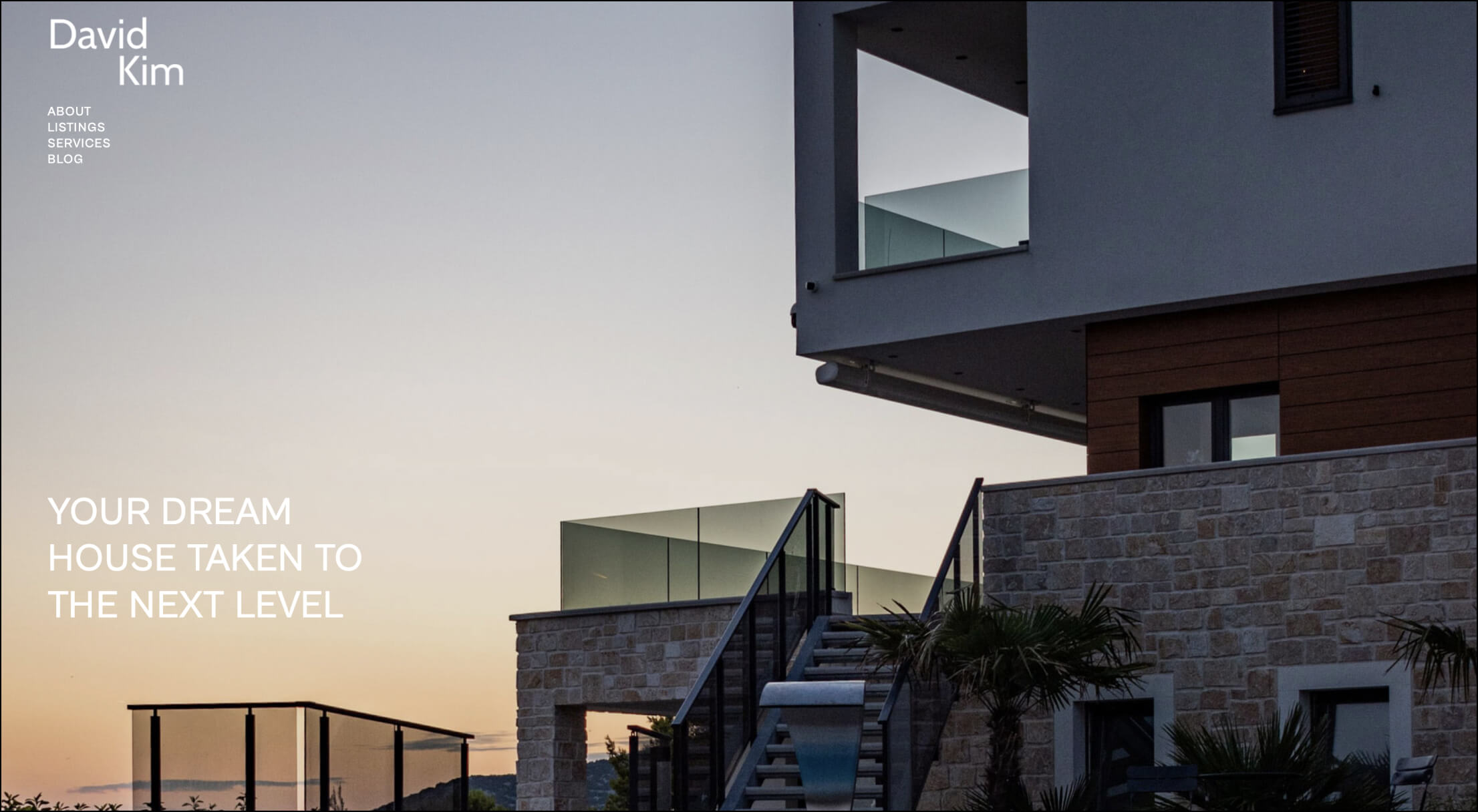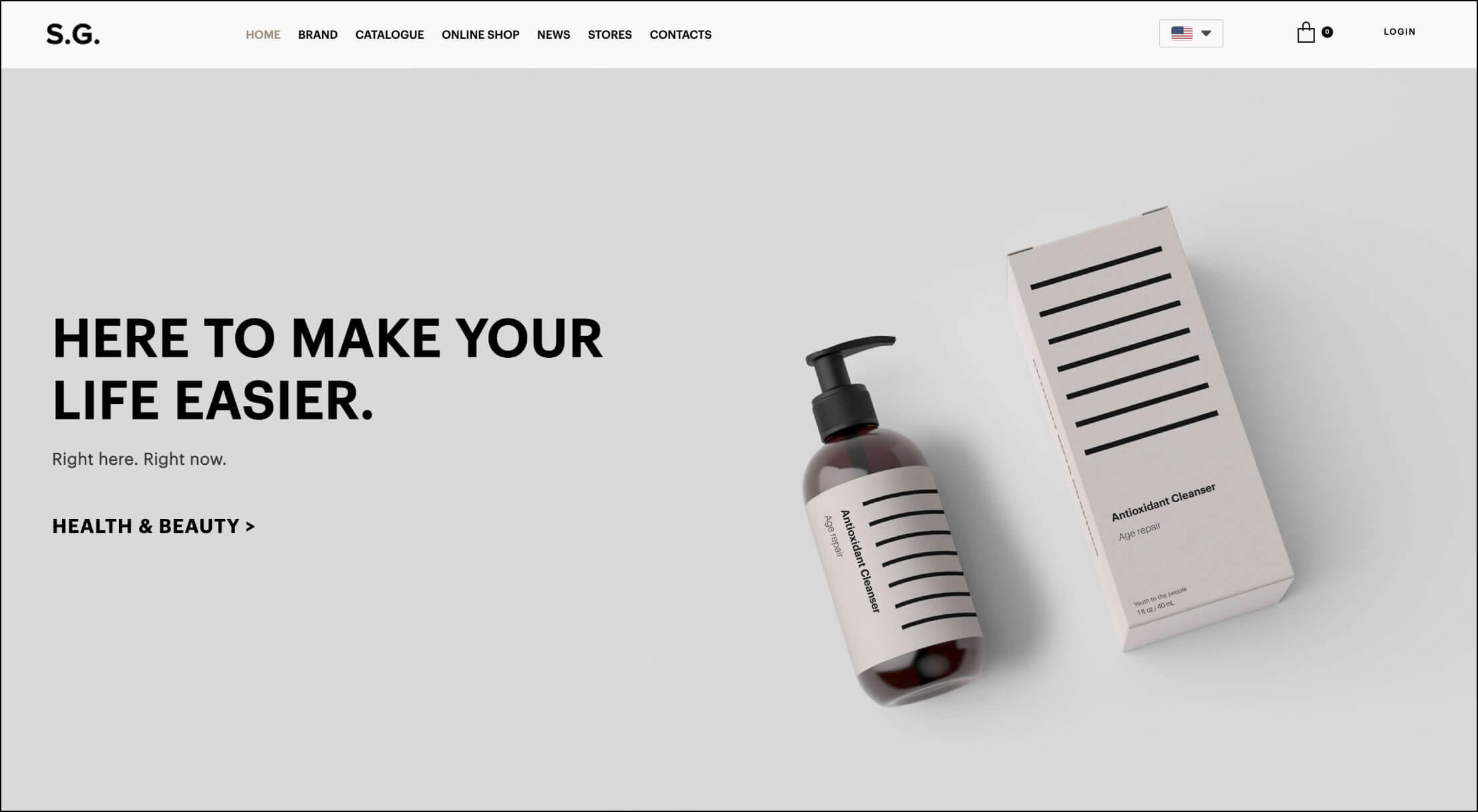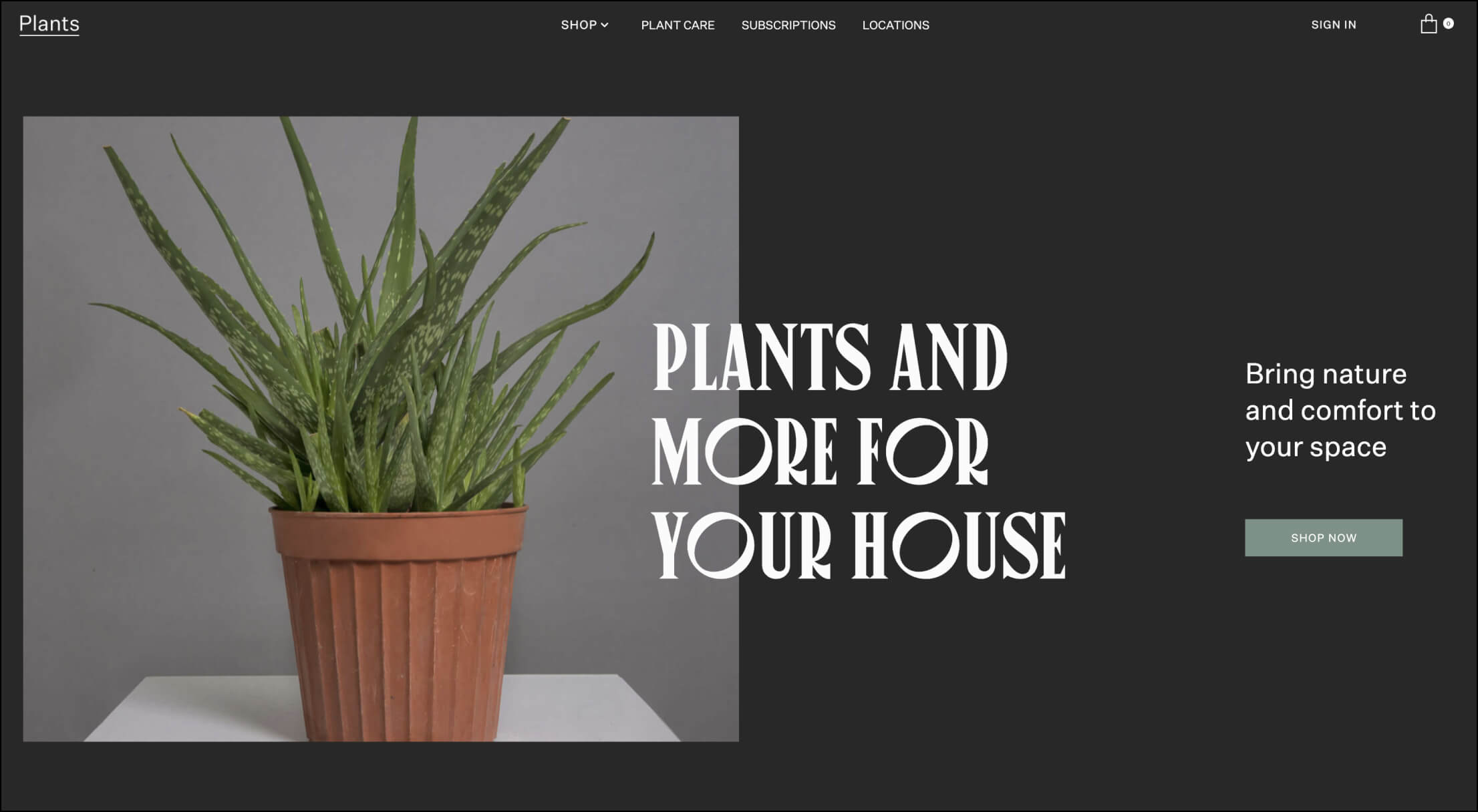 WHAT'S INCLUDED IN THE LIFETIME WEBSITE

 PLAN?
Run a blog with Ucraft and share your expertise with your readers. Choose a template that will represent your vision best and start reaching larger audiences.
Update the metadata, robots, OG images, alt texts, and much more with Ucraft built-in SEO tool to optimize your search ranking. Guarantee the top position of your website by using our in-house SEO features.
Create multilingual websites in a few clicks enabling your international audience to engage with your website.
With the help of advanced design tools in store, master your creative flow and create the ultimate user experience.
Take advantage of a wide range of free fonts from Google Font library, or just upload any font of your choice to convey the mood in the best way possible.
Allow your customers to create user accounts and provide unique content to signed-in users only.
Connect as many domains as you need to make it easier for visitors to browse and find you on the web.
Create an unlimited number of pages to guarantee the best user experience for your visitors. Set your website to private by protecting your entire website or specific pages with a password, ensuring that only authorized users can access it.
Need to add something Ucraft doesn't support out of the box? Embed HTML/CSS/JS code to the entire site or a specific part of a page.
Use design, navigation, social and other elements to create a groundbreaking web presence.
Use marketing and analytics tools, live chats, and other third-party integrations to optimize your website content and make better-informed business decisions.
Got any questions? Our support team is there to help you on a 24/7 basis.
CREATE A NEW WEBSITE WITH UCRAFT IN MINUTES WITH NO LIMITS
Christmas is almost upon us and we are about to make you the jolliest web crafter with this all-time special offer. Start your web presence by creating a new website for just $189. No coding or design experience required. It's just a matter of a few clicks until the whole thing clicks!

Whether you're about to run a blogging platform, create a portfolio or build a website for your business, Ucraft has got you covered. We align with the needs of creators and provide a wide range of fully-customizable templates so that everyone can find the one that fits their purpose best.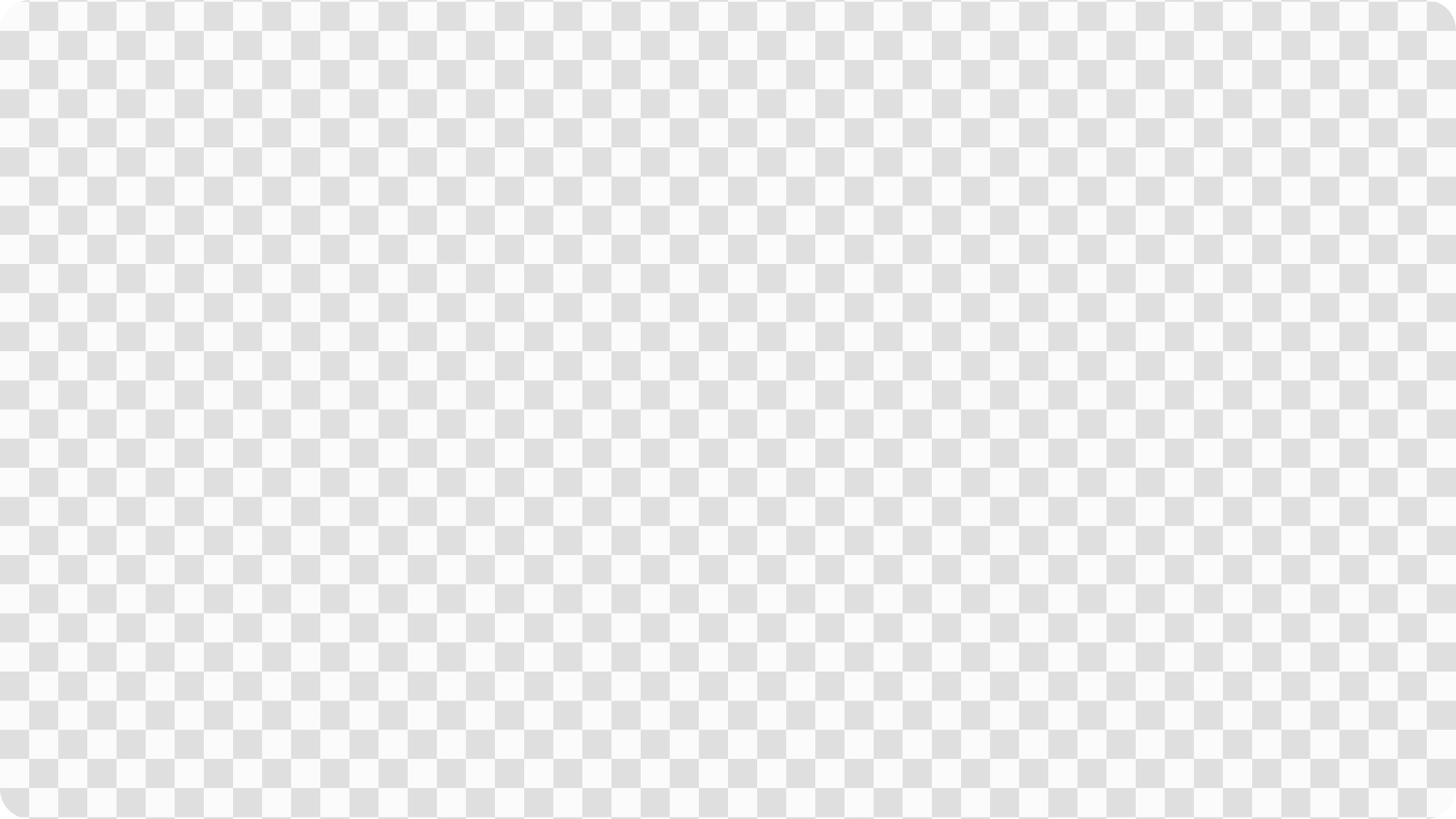 Do I need to enter my credit card details to sign up?
Yes, because it's a one-time purchase, paying only once you get access to all the pro tools, including designer tools, blogging tools, SEO tools, free domain connection, and much more.
Do I need to pay for my domain?
Ucraft provides you with a free subdomain, but you can also connect your existing custom domain to your website for free or purchase a new one through your Domain App instantly.
What payment gateways can I use to pay for my website?
Ucraft is integrated with Braintree, so you can choose from all major payment methods, including PayPal, Visa, Mastercard and American Express.
Sure. Ucraft provides you with all the necessary tools to create a successful blog, optimize it for search engines and even make money with it from AdSense or another advertising platform․
How do I get the discount?
Just click on the "Grab the deal" button and the system will automatically generate a link to our discount lifetime package.
Can I upgrade my existing free website to a lifetime?
Yes, you can. Simply follow this link and select the website you want to convert to lifetime.
Keep in mind that it is available for free websites only.
The eCommerce app is not available for the lifetime package.
If you still want to create an online store, go check our pricing and select the best plan for you.
Feel free to contact our support team by clicking on the live chat button at the left-right corner, or just send us an email to [email protected].
Let's make this Christmas memorable together by creating an outstanding online presence for your business or your personal brand just for 189$ (USD).